GREEN LEADERS SUMMIT
2015

LUMINARY GLOBAL SPEAKERS
The top thinkers and leaders in sustainability are coming to Green Leaders Summit...global sustainability experts, leading innovators, sustanable urban planners, finance and policy movers & shakers who continue to push the boundaries to create more sustainable urban environments and ensure this world has a brighter future.
Join us to meet and collaborate with the world's most influential international Green Leaders and Innovators for 3 inspiring
action-focused days at this uniquely different true working summit and International Sustainable Solutions Showcase.

May 6-8, 2015
Hyatt Century City
Los Angeles, CA USA

SPONSORS & PARTNER ORGANIZATIONS
We would like to acknowledge our extraordinary Sponsors and Supporting Organizations -
Without YOU
R support and committment to ACTION, the future of humanity might not look very hopeful.
THANK YOU from All of Us at Ecotelligence™ and Green World City Organization
We'll be announcing more of our exciting partner organizations soon

.
Sein-Way Tan
CEO of Green World City Organisation,
Steering Commitee –UN-Habitat (United Nations)
World Urban Campaign
Alexandra Sokol
Co-Founder, President &
Chief Sustainability Strategist Ecotelligence™
Whole Systems Ideation Strategist,
Sustainability Journalis
t
Kenneth Berlin
President & CEO
Climate Reality Project
Zheng Xiaoping
CEO of BAZO,
Founder of China City
Development Foundation


Stella Thomas
Managing Director
Global Water Fund
Michael Muyot
President & Founder
CRD Analytics
Fabien Cousteau
Oceanographic Explorer


Head of Mission 31 and
grandson of Jacques Cousteau
Kenneth Berlin
President & CEO
Climate Reality Project


Exciting Track Co-Partners
We have some exciting Track Co-Hosts & Partner Organizations joining GLS 2015.
Michael Swords


Vice President of Partnerships
LA CleanTech Incubato

r
US Green Build Council
Speaker to be
Announced Soon
Additional VIP Track Partners to be Announced Soon.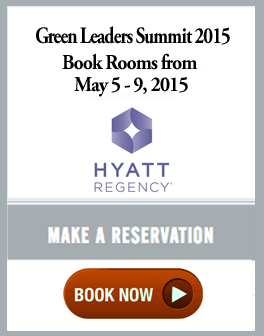 Get In Touch
Have questions or comments? Have a speaker in mind you'd like to hear? Are you interested in sponsorship?

We'd love to hear from you.
Please feel free to contact us at:
:
Stay Tuned
Sign up on our email list to hear more about our speakers and future Green World City Events.
Please click here to
sign up on our mailing list.
Follow Us
Connect with us and keep up to date on what's new. Follow us on Twitter or connect with us on LinkedIn.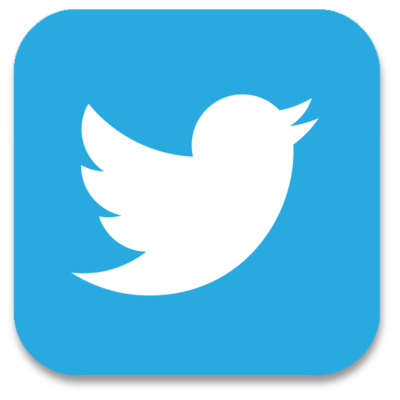 We will never distribute your email or information to any other party.
Learn more about Green World City Organisation and Ecotelligence™ Partners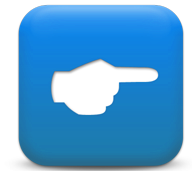 Understanding that it takes collaborative partnerships to truly solve our global crisis is the first step to ensuring a sustainable future for generations to come. And knowing that it is COLLABORATION that puts solutions into ACTION to the benefit of all is why SMART companies support Green Leaders uniting at this exceptional working summit.
Become a GLS2015 Sponsor


and make a statement to the world that you too are a Global Green Leader!
Join Leading Green Companies in Creating Action Now
Partnering & Presenting
Organizations